In need of an IT specialist?
We come to you with free pickup and delivery.
No job is too big or small.
Our services at a glance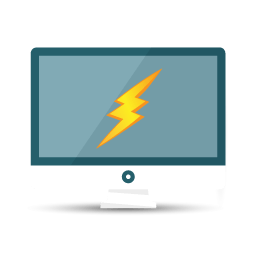 Computer tune-up
Computer running slow or continuosly freezing?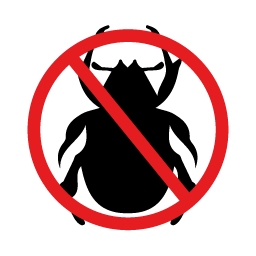 Virus Removal
Keep your computer bug free. We'll protect you.

Desktop installation / software support
Need help installing new equipment or using unfamiliar software?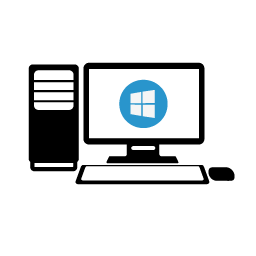 New custom built desktop computer
Cheaper and higher performance than any retail store!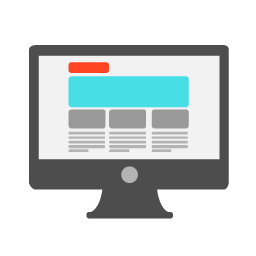 Website creation
Upgrade your website to meet your customers' needs.